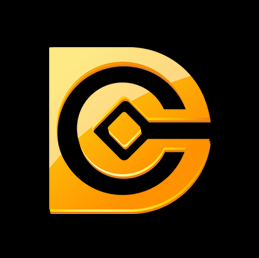 We are the affiliate of DYN LTD.
We specialize in machine learning analysis on China bonds.
 公司信息
Website: http://www.bondfundtrust.com
Cutting through the Complexity
Machine learning, NLP and predictive analytics can make huge, complex data sets more meaningful, and are incorporated into our daily research and investment process.
We aim to apply ML algorithms with historical transactions and other market data to search for best investment opportunities.
0/2000
中国 广东省 深圳市前海深港合作区前湾一路1号A栋201室(入驻深圳市前海商务秘书有限公司)
是否允许投资者通过财务数据(如:净利润100万-500万)搜索到您的企业
 优势与专长
We start our team's journey in mainland China with a passion that we want to change the world with our service. We are inspired to be an innovative leader introducing you to new and convenient way to invest in mainland China. Our headquarter is located in Asia's finance capital city, Hong Kong. We are supported by both governments in mainland China and Hong Kong.
0/600
 行业与发展
The world Bank describes the pace of growth of China as the fastest sustained expansion by a major economy in history. However, annual economic growth has not always translated into comparable growth in domestic stock markets. In 2020, China plans to lift restrictions on foreign ownership. Combined with a simpler process for onshore investments, this creates an entirely new investment opportunity - an opportunity that can no longer be ignored.
0/600
 产品服务
Deeper Understanding - Our investment managers are all over a decade of on-the-ground Chinese market experiences.
We incorporate critical analysis, unique insight, and rigorous risk management procedures into the full range of investment styles, resulting in better investment products oriented toward long-term performance and gains.

0/600