Create a listing-for-display system adapted to the development of small and medium-sized enterprises to form a new ecosystem.
Listing-for-display

By being listed on the Qianhai Equity Exchange, small and medium-sized enterprises are able to go from the physical world to the virtual world to break free of temporal and spatial constraints and show off their real highlights through online simulation to get more attention
By providing a sound display system, the Qianhai Equity Exchange helps listed firms highlight their own core competitiveness and market prospects to enhance their images.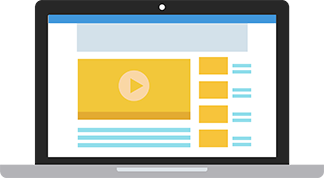 market prospect
Competitive
focus
形象
优势
Plaque-awarding ceremony
A plaque-awarding ceremony is a celebration ceremony the Qianhai Equity Exchange holds for firms listed for display. At the ceremony, entrepreneurs strike gongs and swear an oath in unison on the stage and photography, videography and other special services are provided to celebrate the commencement of firms' capital journey. Ceremonies are held from time to time in accordance with the principle of "voluntariness on the part of firms and collective plaque awarding".